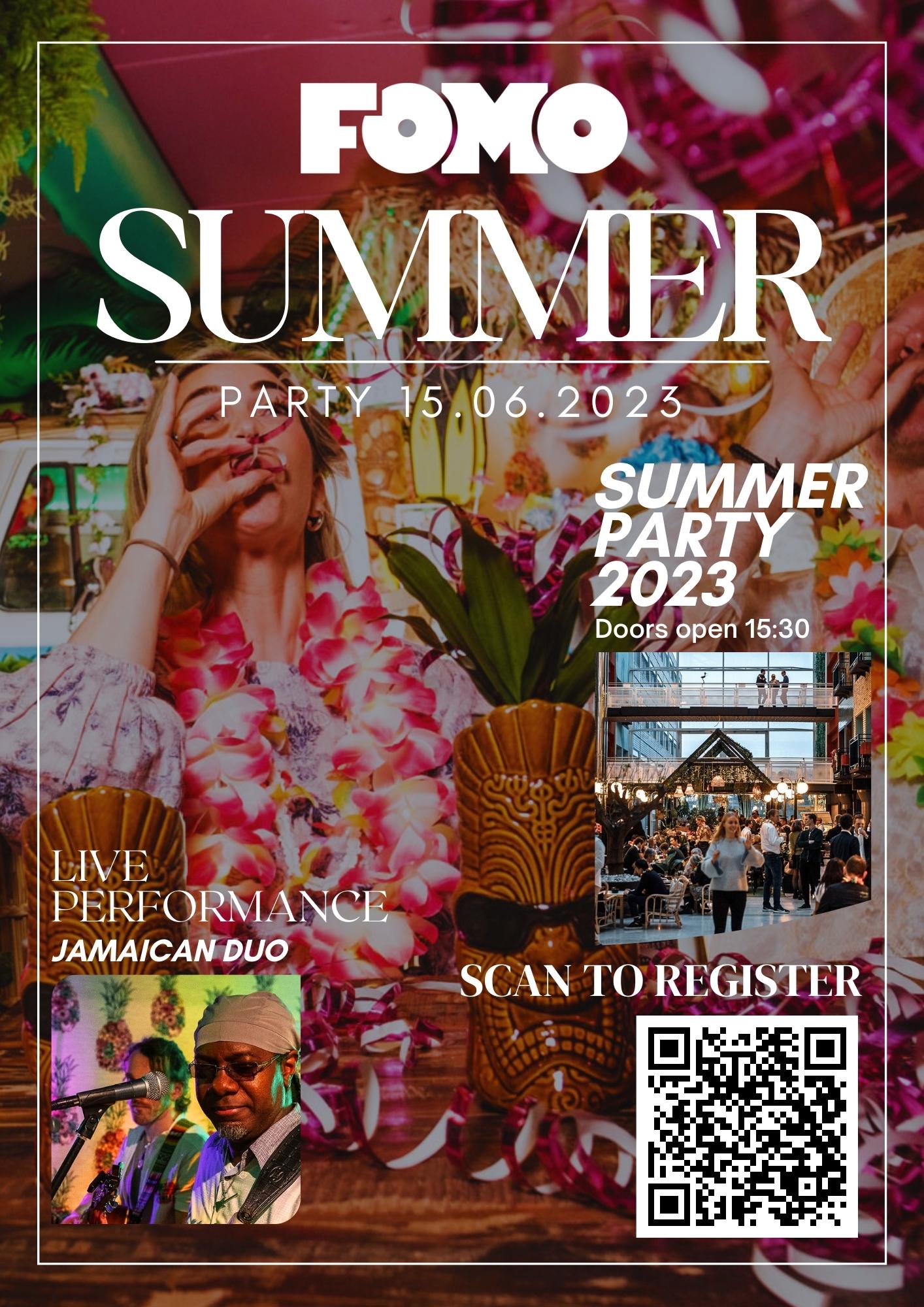 Summer is coming and it's time to celebrate
🥂
Vi ønsker hjertelig velkommen til FOMO Summer Party 2023!
– en feststemt sommeravslutning med gode kolleger, FOMOs innbyggere og andre trivelige bedrifter fra Stavanger Regionen 🥳
Påmelding, Mat & Drikke 👩‍🍳
Påmelding koster kr. 100,- og inkluderer som alltid en forfriskende aperitiff ved ankomst. I tillegg kan vi friste med en delikat og fargerik sommer buffet fra vår FoodCourt Soi21 til kr. 295,- pp.
Matservering starter kl. 16.30 og varer til kl. 18.30
Velg pakke med eller sommer buffet i påmelding under. 
Underholdning: Summer in the Caribbean 🍹🦩
Vår fantastiske Caribbean Duo bestående av Reuben Davis og Duane Samuels vil underholde oss med karibiske rytmer utover kvelden. Og som alltid vil det bli noen magiske overraskelser underveis 🥰
Påmelding via billettkjøp under, eller kontakt oss her for påmelding av større grupper. Hjertelig velkommen 🙂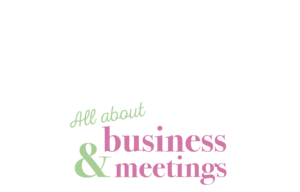 A meeting or conference at FOMO is always something else!
Inspiring fun Creative Memorable
It's all in the details!
Unconventional meeting spaces, inspiring design and leading edge technology,
will make your next meeting a memorable one, and one that counts!
Scroll through and book your next memorable meeting below 👇